You Can Help Us
Change Lives
We Exist to Empower Women to Live in Freedom.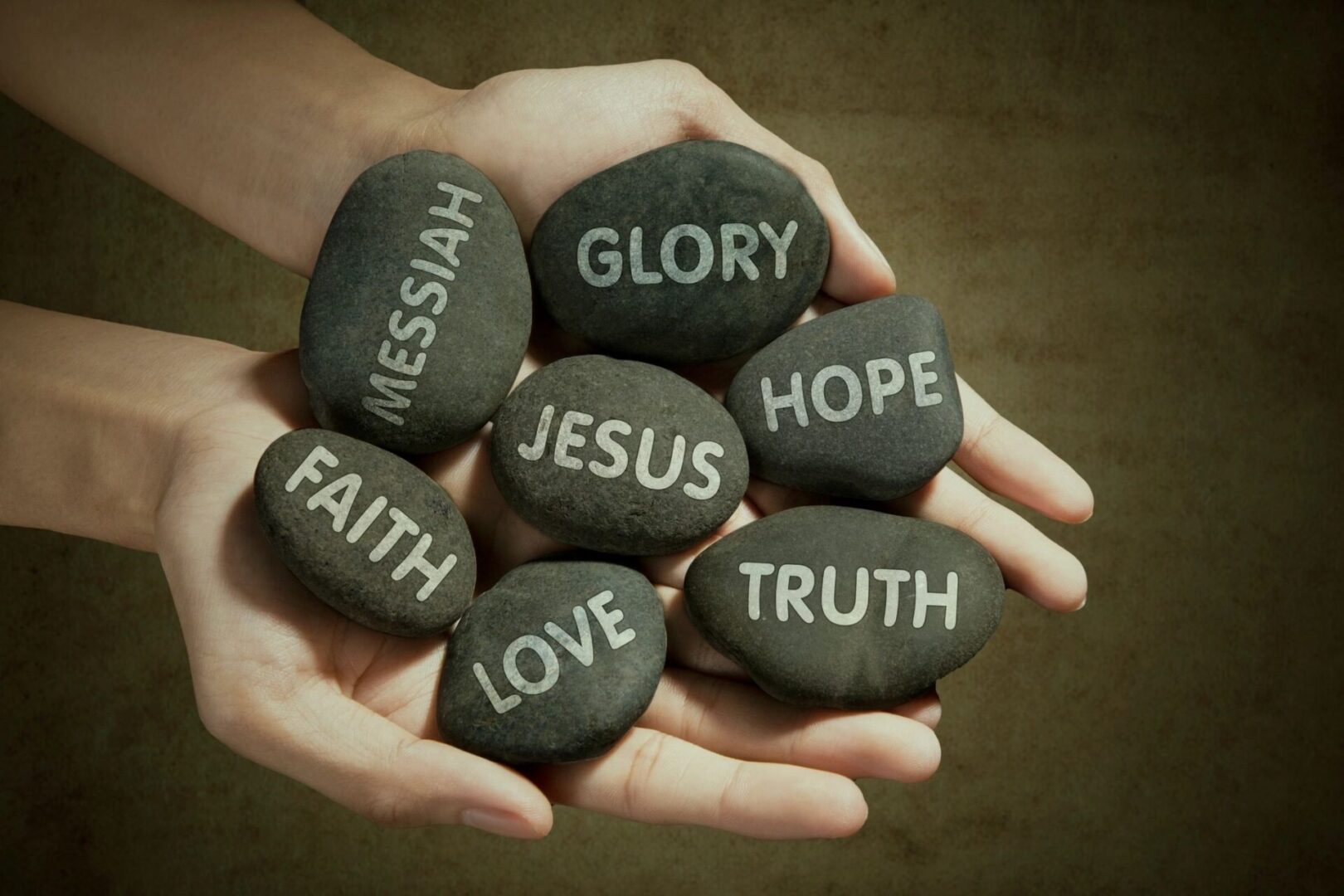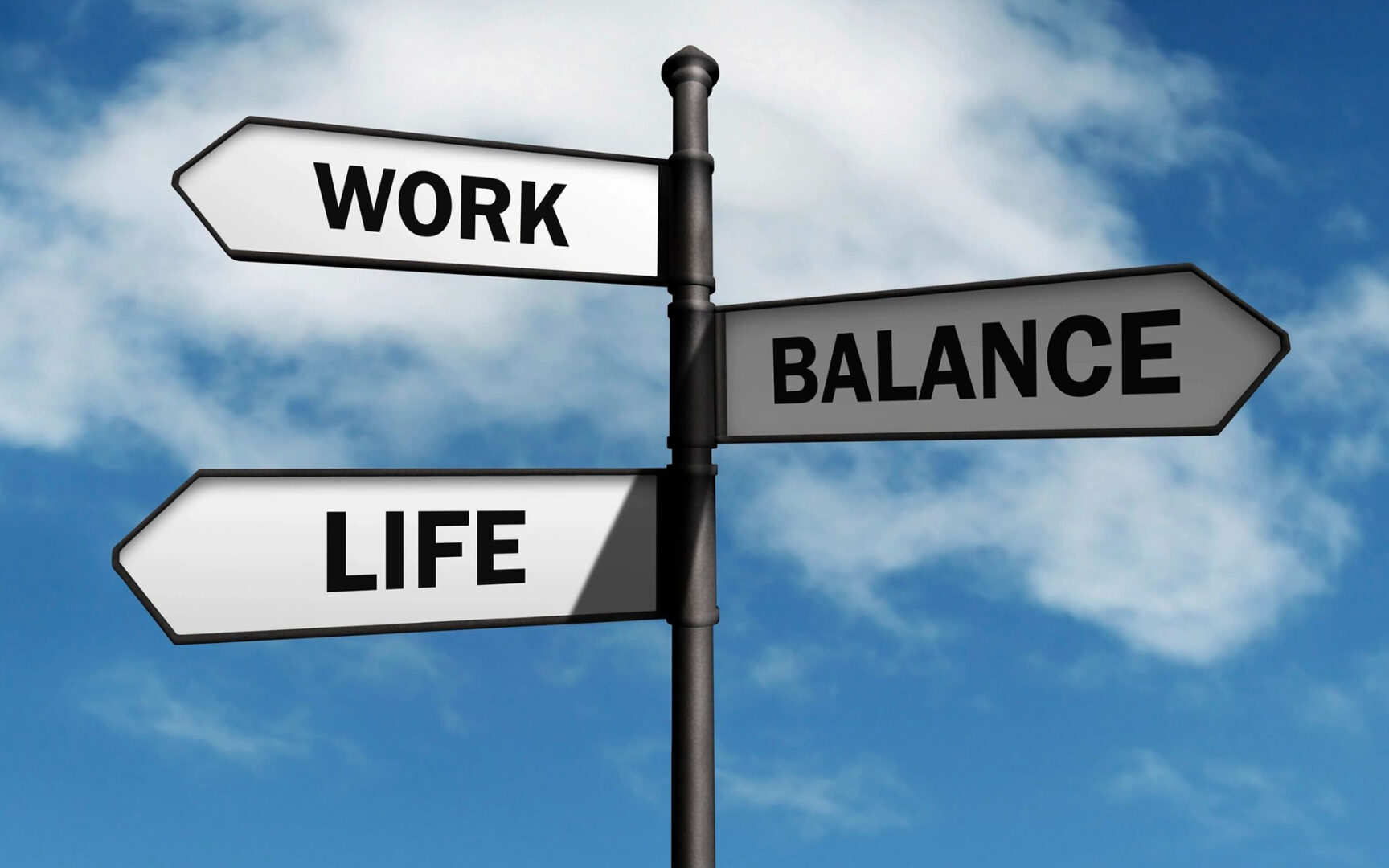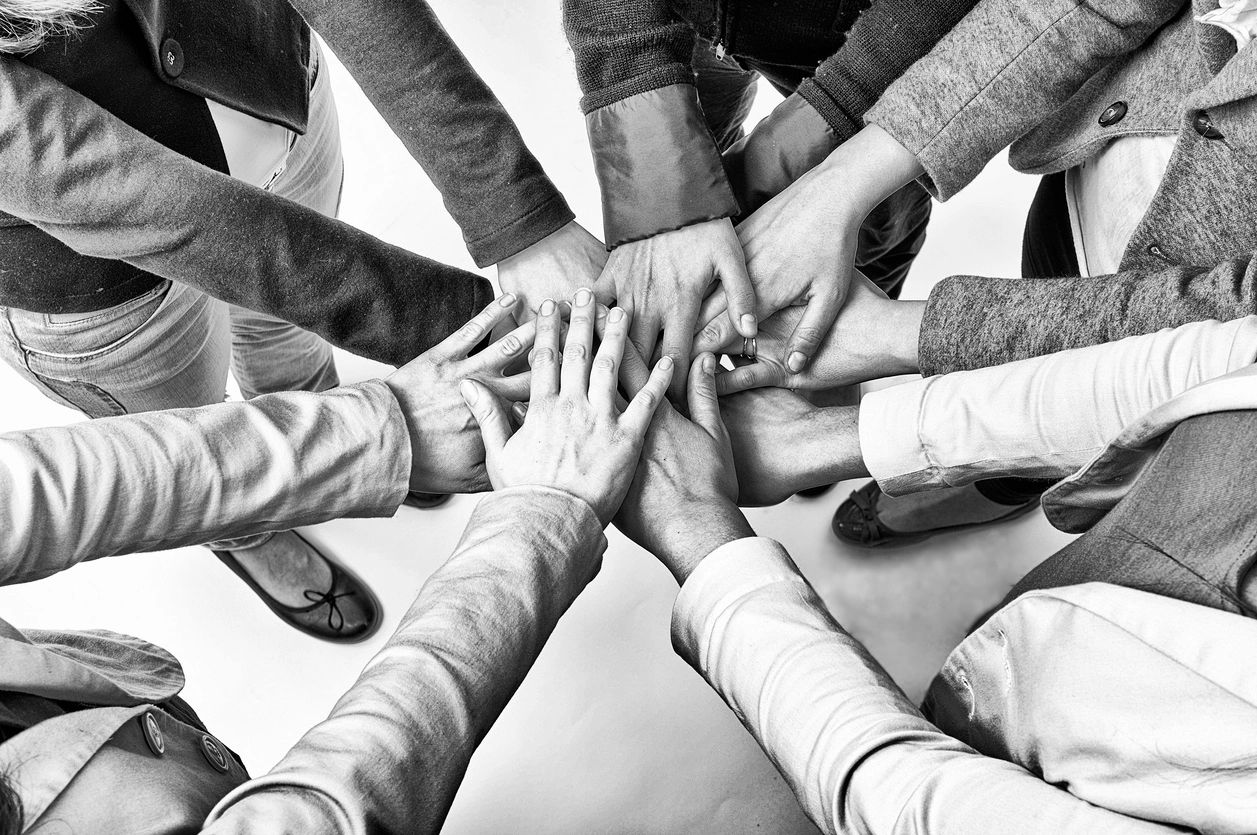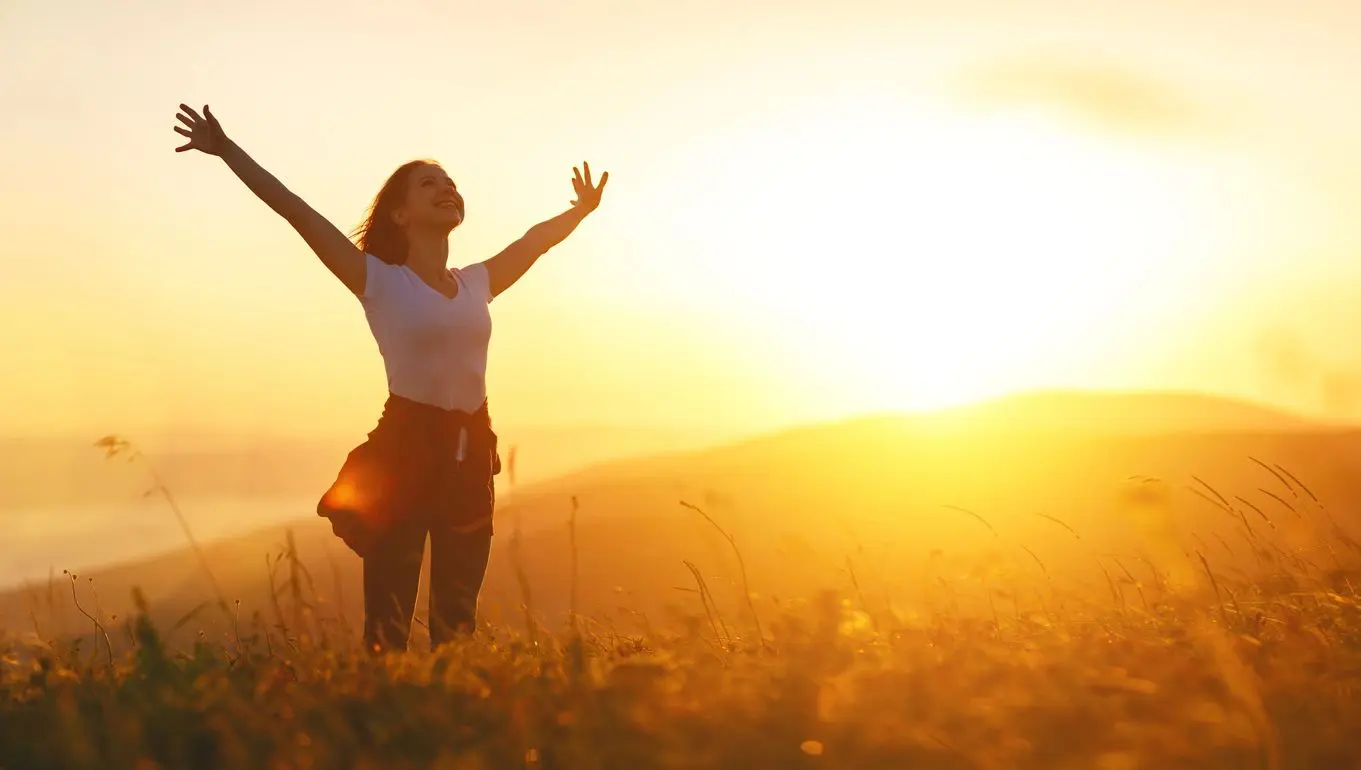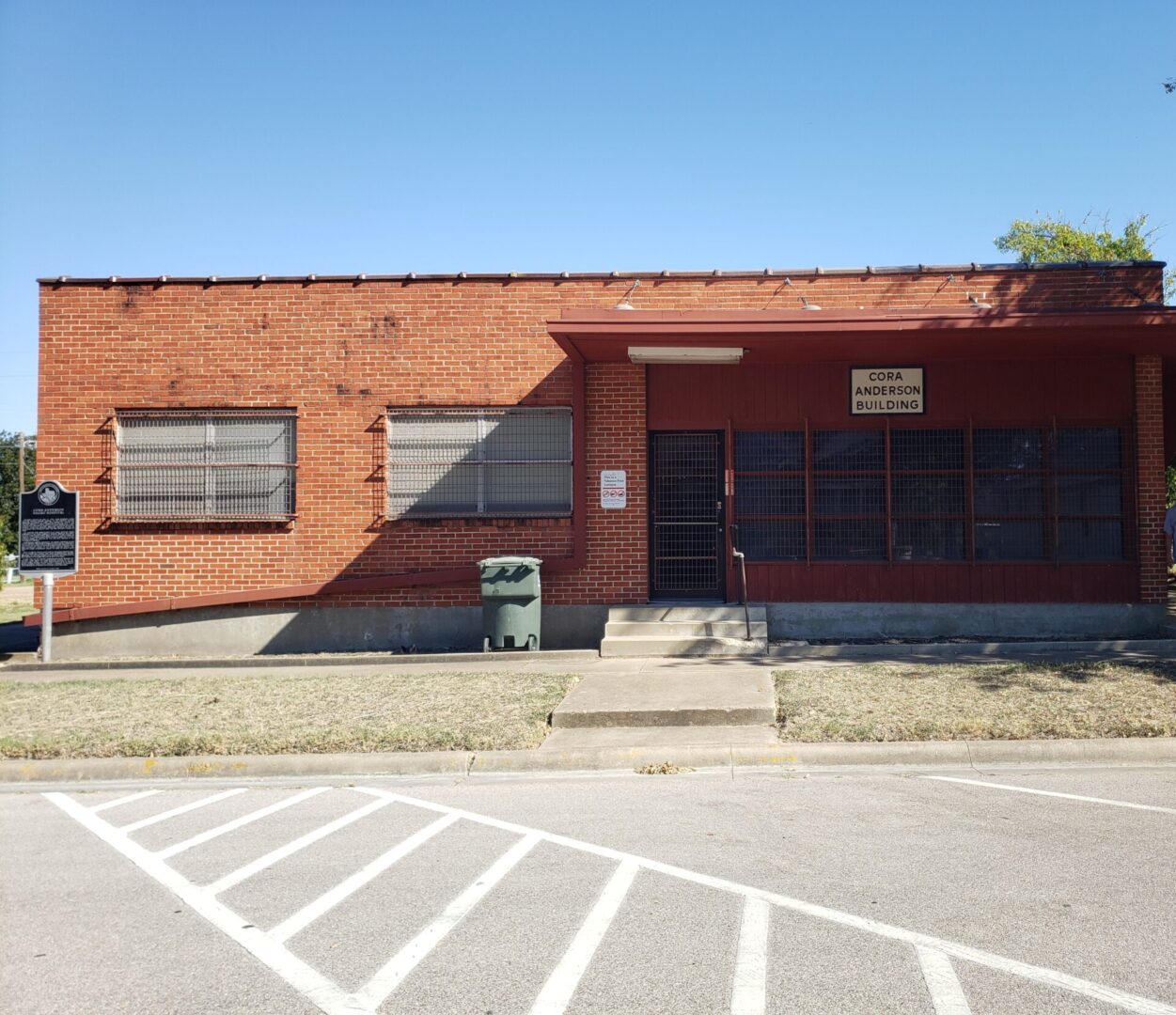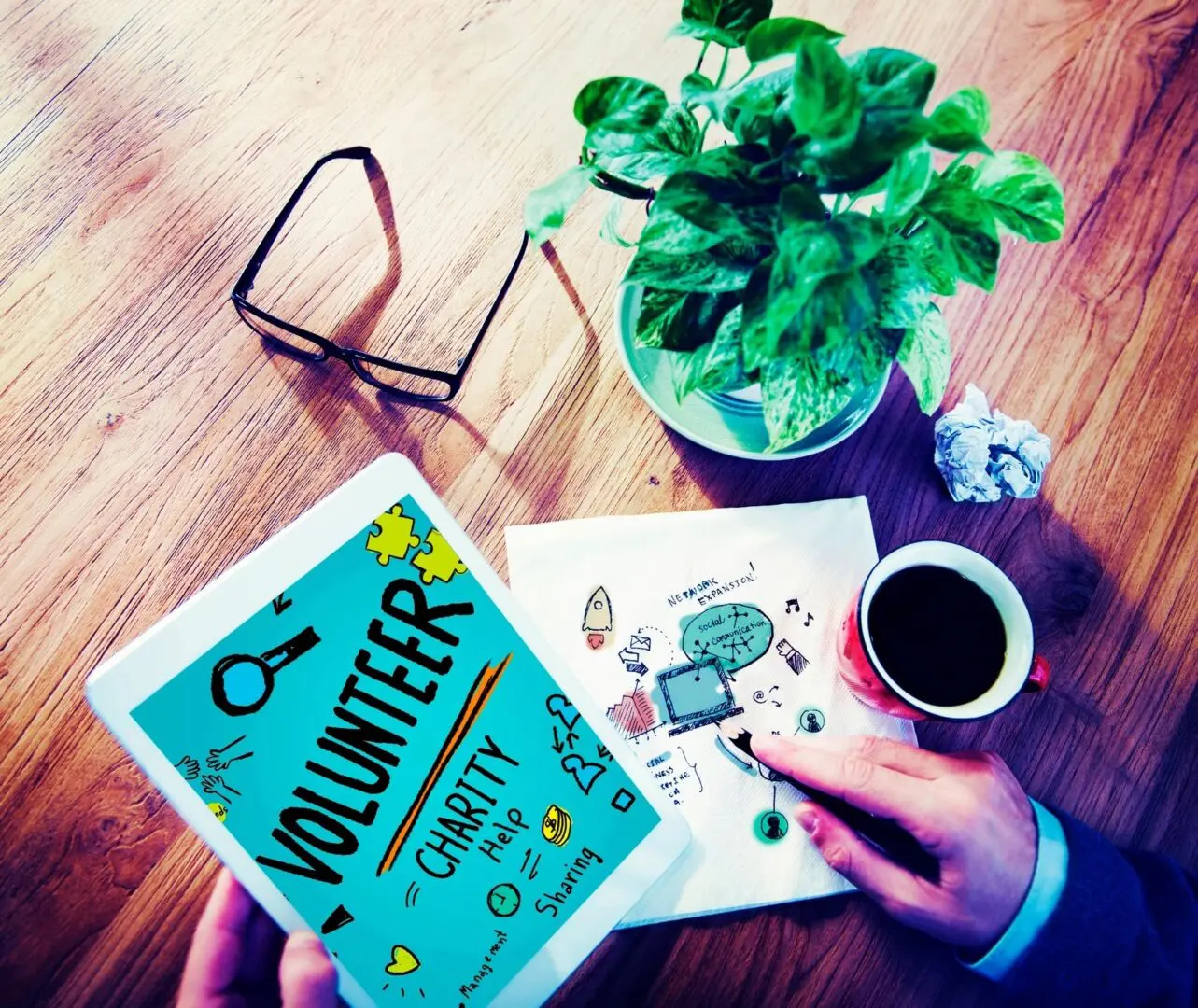 Learn How We're
Making an Impact in
At Hilltop Recovery Ministries, we assist young women in finding the necessary tools to live a life free from bondage and be self-supportive.
Our goal is to offer a healthy way of life centered around faith, hope & love. Hilltop is a Christ-Centered, Solution-Focused program where true change can become a reality.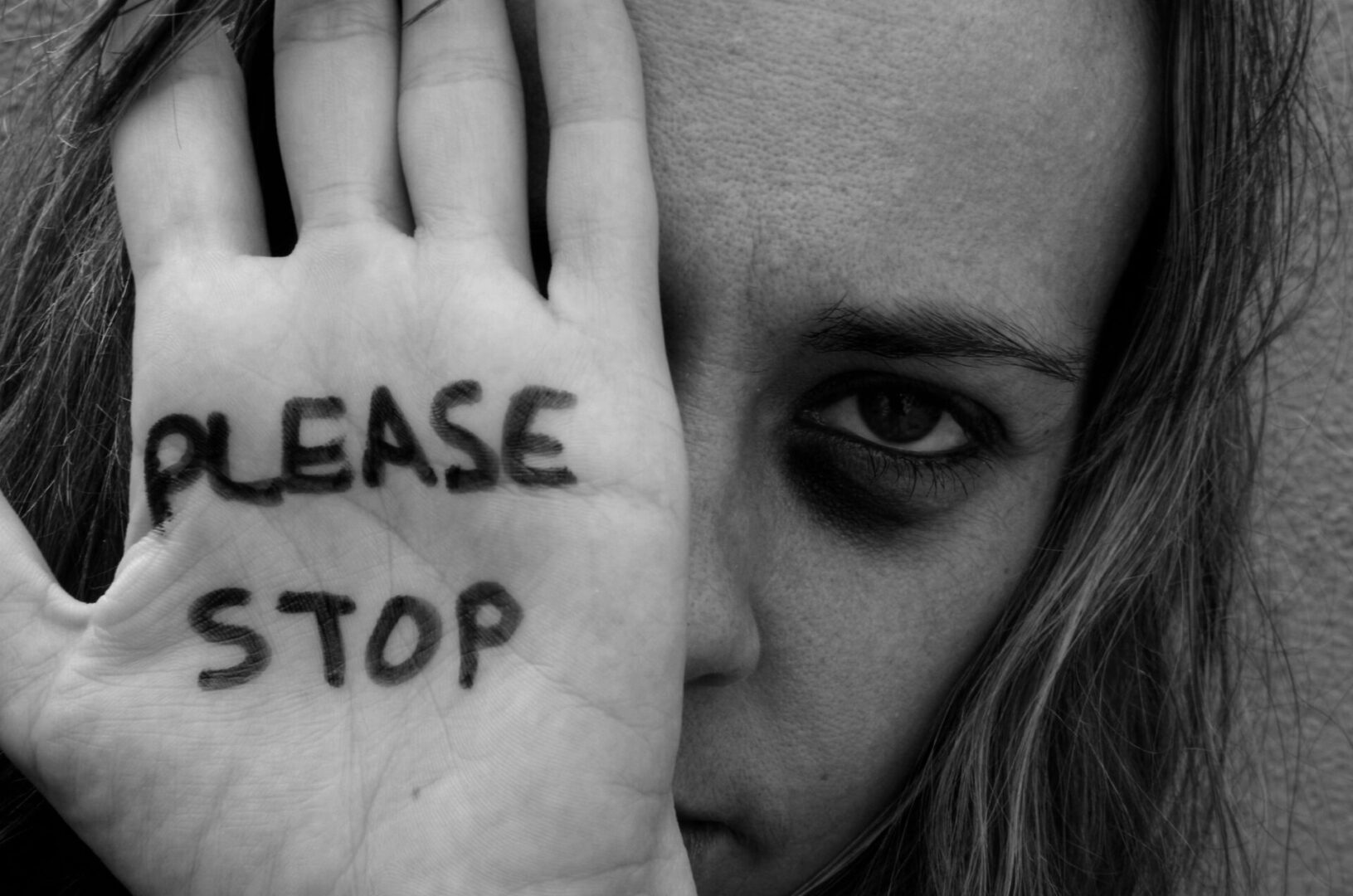 Minor and Youth Sex Trafficking costs the state of Texas approximately $6.6 Billion
1 of 3 Youth on the Streets will be propositioned for Sex within the First 48 hours of being homeless.
165 Million or 60.2% of Americans aged 12 years or older currently abuse drugs within the last 30 days.
We offer restoration services to women 18 years and older in Bell County who are facing various struggles such as addiction, abuse, and homelessness.
Program Elements:
Daytime Drop-In
Assessment, Service Plan, Case Management 
Individual and Group
Healthy Relationships, Recovery Support, Life Skills
Christ Centered, Trauma Informed, Solution Focused
Coming Soon
10-Bed Long-Term Residential Recovery Support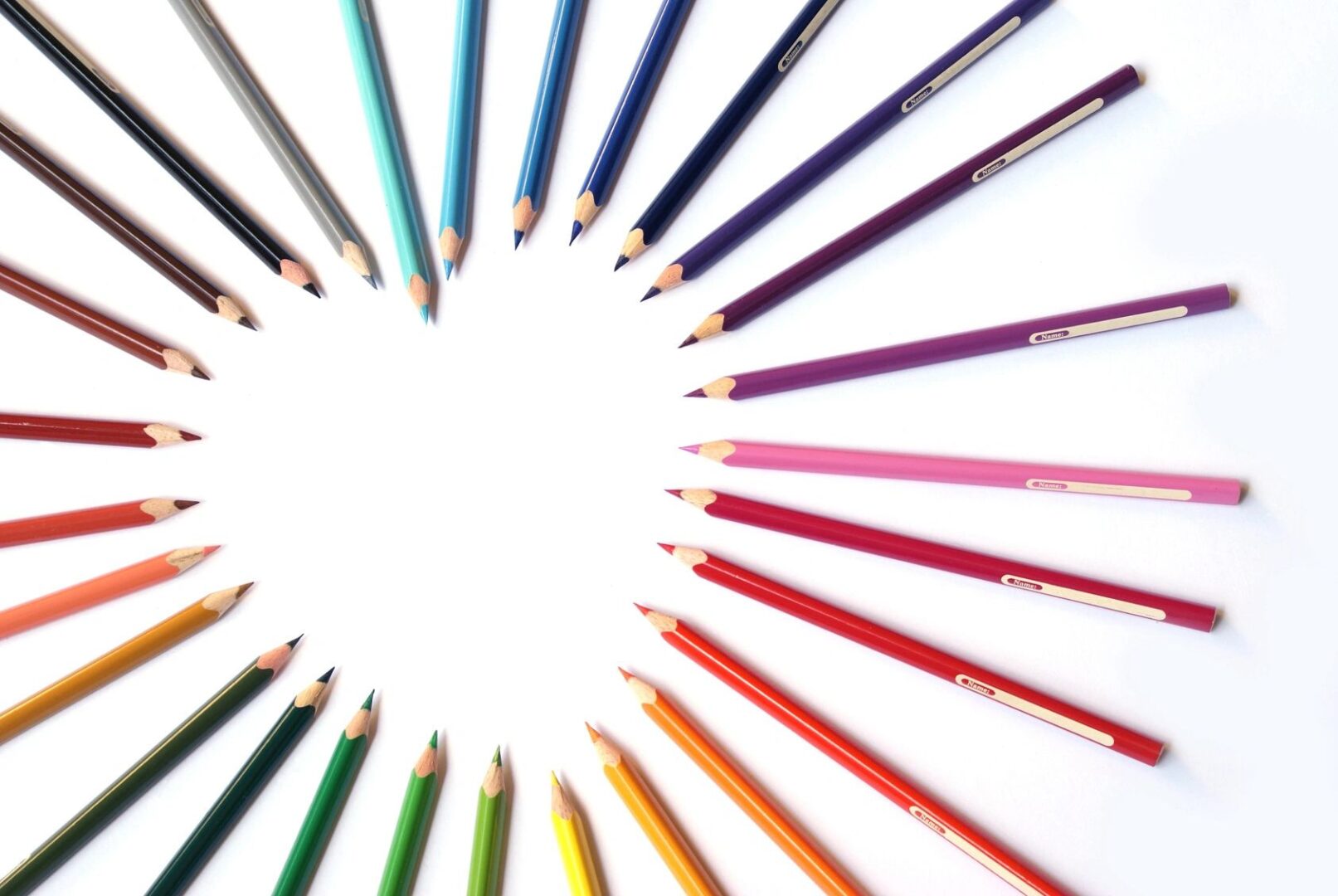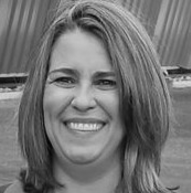 Tanya Roper
Tanya has many lived experiences as the young women she now serves. Her desire is empower young women to find their God given talents as they each find their path as she found her's.
Tanya is a Licensed Master Sosical Worker, a Licensed Chemical Dependecy Counselor, a Mom, and a Gigi.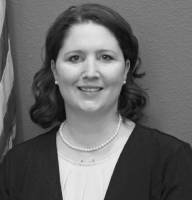 Amanda Tindell
Amanda is passionate about helping others. She works as the Outreach Director of The Steven A. Cohen Military Family Clinic at Endeavors, and has volunteered in a leadership position for the Central Texas Homeless Coalition for the since 2017.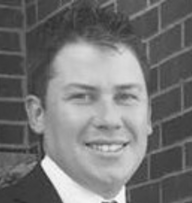 Thomas Stidham
God has called Thomas to serve as president of the HRM Board of Directors. He is blessed with a wife, Samantha, and four amazing little ones. Thomas' heart for public service is realized as member of the military and as an employee of Parkland Hospital in Dallas. Thomas believes that God made us with a beautiful design to bear His image and that Jesus is The Way to The Father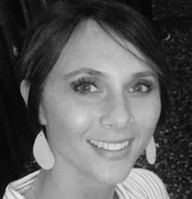 Shanna Grote
Shanna is a homeschool mother of 5 and local business owner. Masters degree in business. I believe in Hilltop and it's ministry and feel it's deeply important especially in our community.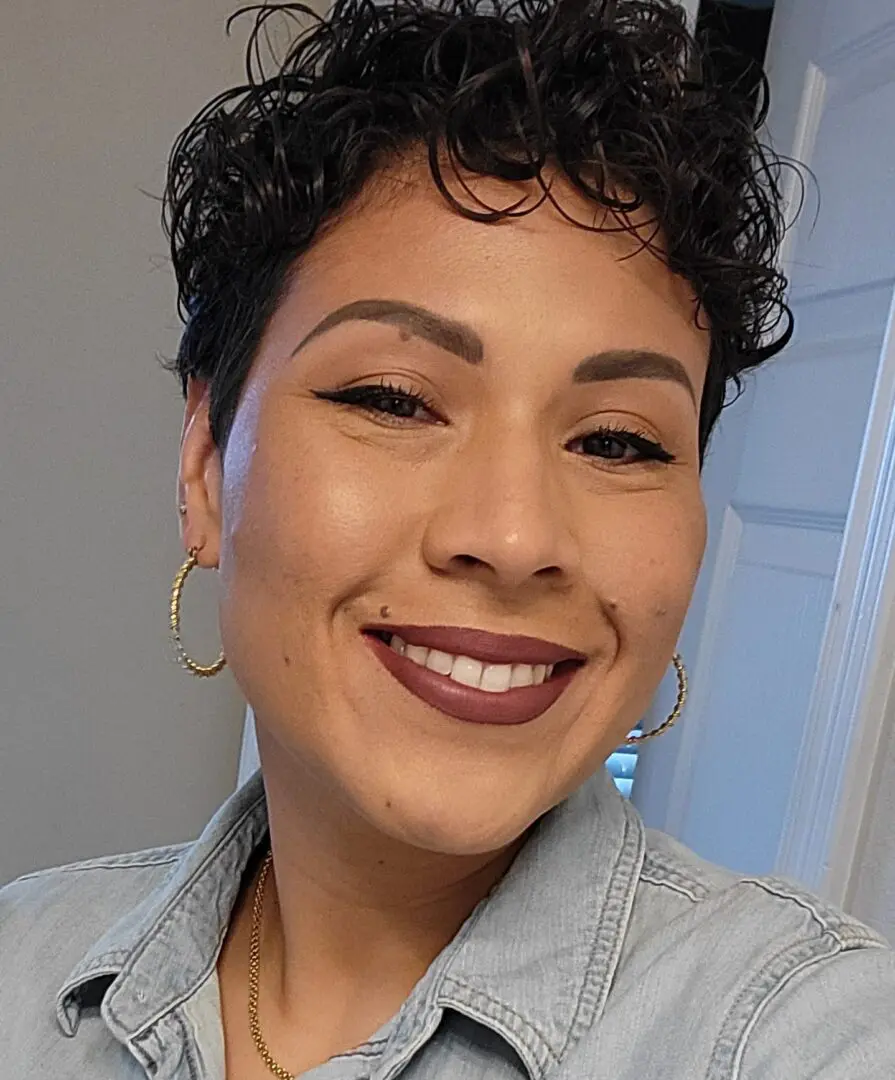 Catherine "Cat" Duttine
Cat is a wife and mother to two teenage girls, she was born and raised in New York and joined the US Army in 2007 as a Military Police officer. She served a total of 10 years and earned several awards during her time in Afghanistan and her role as a leader.
Cat has dedicated her life to service and joined the HRM because of her own lived experience with childhood abuse, teen pregnancy, and homelessness. She hopes to support others in their journey through the compassion and grace she has received through Christ.
Many of the women who we help are; survivors of physical and sexual abuse who have experienced homelessness or are suffering from a drug/alcohol addiction.
01
Sex-Trafficking in Texas
Sex trafficking still exists in America. In fact, a report from the Statewide Human Trafficking Mapping Project of Texas stated that in 2016 there were 300,000 sex trafficking victims in Texas alone. Of these, 70,000 were minors.
02
Drug and Alcohol Addiction
Drug and alcohol addiction is a devastating condition involving compulsive use, cravings to obtain drugs or alcohol, and dysfunctional, self-defeating behavior. It destroys the individual as well as whole families… and even kills. It opens the door to a higher risk of crime, sexual behaviors, and other demoralizing activities.
Additionally, according to a study that Chaplin Hall did in 2017, one in 10 youth will experience homelessness between the age of 18-25. Homeless youth are at a higher risk for developing a drug/alcohol addiction or falling into sex trafficking.
Women experiencing homelessness are 9 times more likely to be sexually assaulted and 12 times more likely to be physically assaulted than women not experiencing homelessness.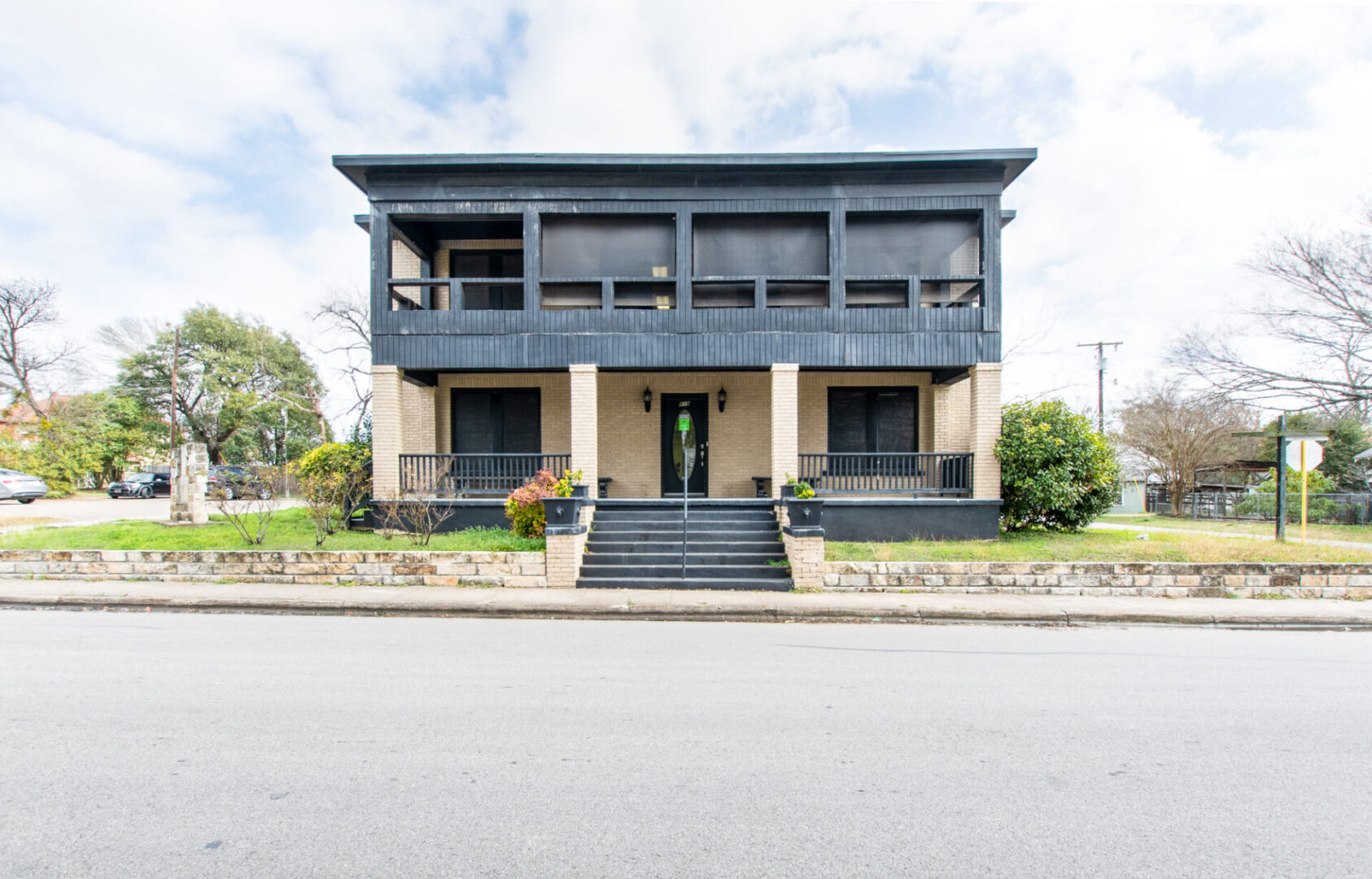 Hilltop Recovery Ministries was founded in 2012 in Kaufman, Texas
In 2019 HRM was relocated to Bell County, Texas
In 2020 we moved into our current building, where we serve women 18 years old and above. By providing a safe day-time environment offering case management, life skills training, and faith-based discipleship to break the cycle of vulnerability.
In 2021, HRM enlarged our restoration resources with the opening of a Computer Lab. This critical element aids in the support of GED and career prep development.
The Future is Now with Your Help
To achieve our next step in women's restoration we need your help in raising $200,000.
Our 2023 expansion will allow Hilltop Recovery Ministries to introduce residential recovery for women. The 5500 square foot building with strong roots and rich history known as the Cora Anderson Building will include the following space.
* 5-shared bedrooms
*Individual therapy room
*Art Therapy room
*2-Career/Computer rooms
*Kitchen/Dining room
*Laundry room
*6-Bathrooms
*2-Staff offices
*Entertainment room
*Workout Room
For more information contact us at [email protected]
To equip women with the tools to live free from destructive lifestyles and encourage them to move forward on the path toward permanent change...as they discover their gifts and talents that GOD provides.
Our doors are open to women 18 years old and above in crisis, regardless of the struggles in their lives. We know that true, life-long recovery comes from God.